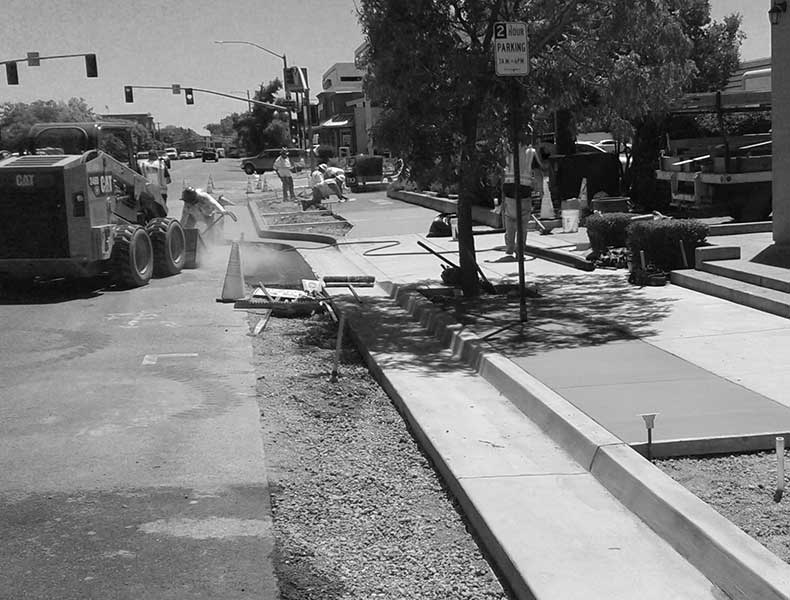 Lincoln Boulevard (Old Highway 65) Improvement Project – Phase 2
City of Lincoln
Contract Amount- $2,750,000
Type of Project- Complete removal of sidewalks and bike lanes on both sides of Lincoln Blvd. Install new street light underground electrical and plumbing. Complete reconstruction of storm drain and ADA accessible sidewalk as well as curb and gutter and entire street.
Completion Date- 2019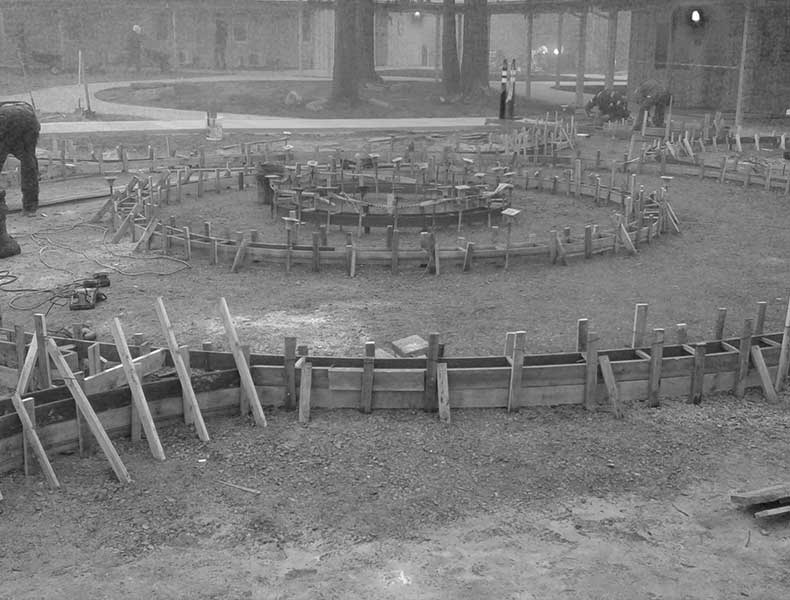 Cal Fire Training Center
CAL FIRE - Ione

Contract Amount- $260,000
Type of Project - Beatification and memorial to the evolution of forest fire fighters. Pour all the decorative concrete with in-set lighting.
Completion Date- May 2018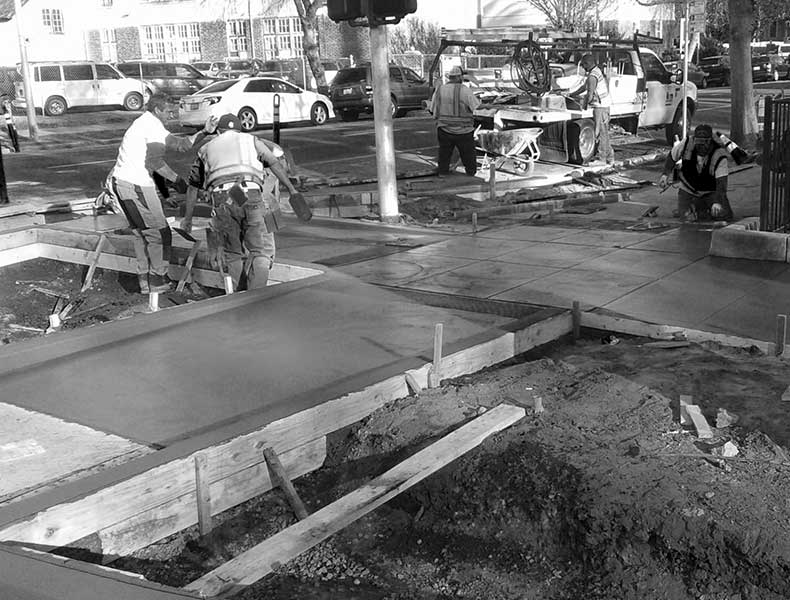 16th St Streetscape Project
City of Sacramento
Contract Amount- $240,000
Type of Project- Replace existing asphalt pavement, construct new curb, gutter and sidewalk, install new irrigation and landscaping, relocate existing street light, replace pavement markings
Completion Date- March 2018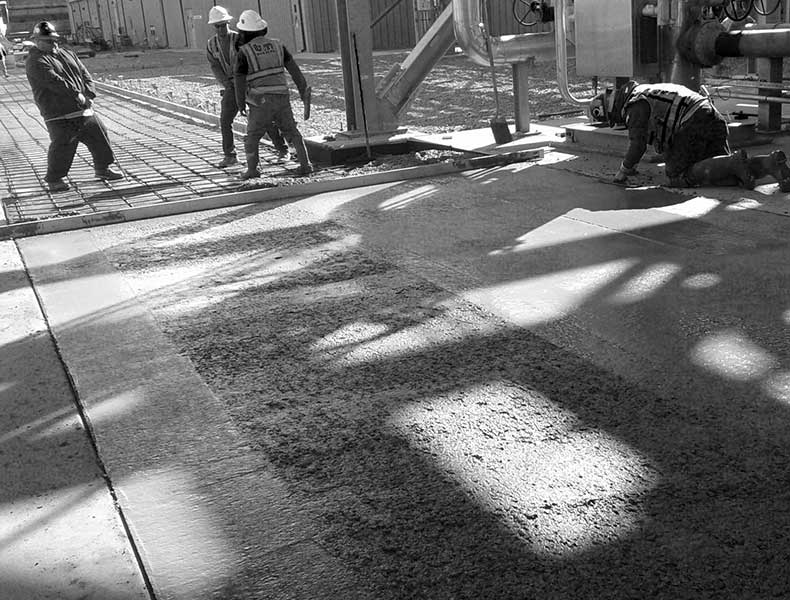 Ethos Drive Isles
Ethos Energy Group
Contract Amount- $100,000
Type of Project- Remove rock and excavate to install new base rock and install reinforced concrete drive aisle.
Completion Date- March 2018